50th Anniversary – February 2020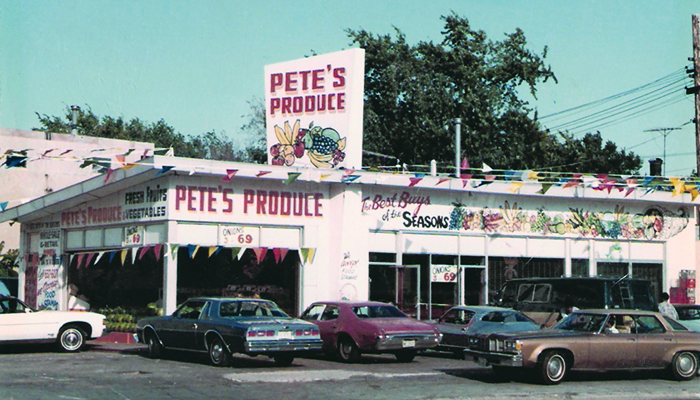 Part I: Where we've been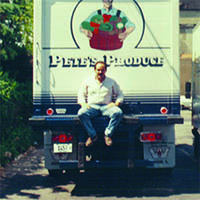 Greek immigrants Jimmy Dremonas and his two brothers came to this country to realize the American dream. As teenagers, they were selling produce from a small, full service stand on the south side of Chicago. Soon, they had saved enough money to rent a 5,000 square foot storefront on 87th and Stony Island. Eventually, the family bought the property and called it Pete's after their father and eldest brother. They opened a couple more small locations in predominantly Black and Latino Chicago neighborhoods, including one on North Avenue and Central.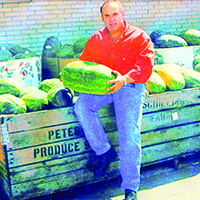 The markets gained a reputation for having high quality products in a beautifully clean and friendly environment. The classic business model thrived, and in 1994, Jimmy ventured on his own to establish a separate company that he named Pete's Market. Through passion, hard work, loyal staff, and a little luck, Pete's has grown into one of Chicago's finest grocery chains. With Jimmy, our fearless leader, at the helm, the company has planted strong roots in Chicago, and with his daughters a part of the next generation of growth, Pete's Market has an exciting future in store.
Part II: Where we're going
After opening its 9th location in Oakbrook Terrace in 2012, Pete's proved that their classic business model works across a variety of markets. Therefore, Pete's gained the confidence to venture outside its comfort zone and open stores in both urban and suburban locations, both large and small footprints, serving all income levels, generations, and ethnic backgrounds. The four pillars of their foundation - Value, Quality, Aesthetics, and service - remain the cornerstone of the company and will simply never go out of style.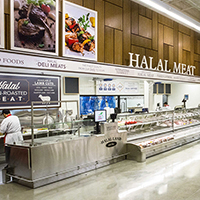 With the second generation of female leaders joining the team, Jimmy's daughters aspired to honor the family business feel that makes Pete's authentic, but also to build the structure, stability, and sustainability to execute Jimmy's vision for growth. There is a commitment to keep each Pete's Market special and to remain a true neighborhood store. Currently with 16 stores and 5 more on the way, Pete's Market is homegrown and here to stay.
Looking forward to the next 50 years!