Fresh Living
Pete's Blog
Spring is on its way! March has many great vegetables that are in season, and Pete's Market is known for it s fresh produce. Our pre-packed salads offer a variety of tasty fruits and vegetables prepared just for you.

Eating the Rainbow can be a great way to get your kids excited about healthy eating.
Apples are in season! Spend some family time making caramel apples—the kids will have a great time creating and eating them.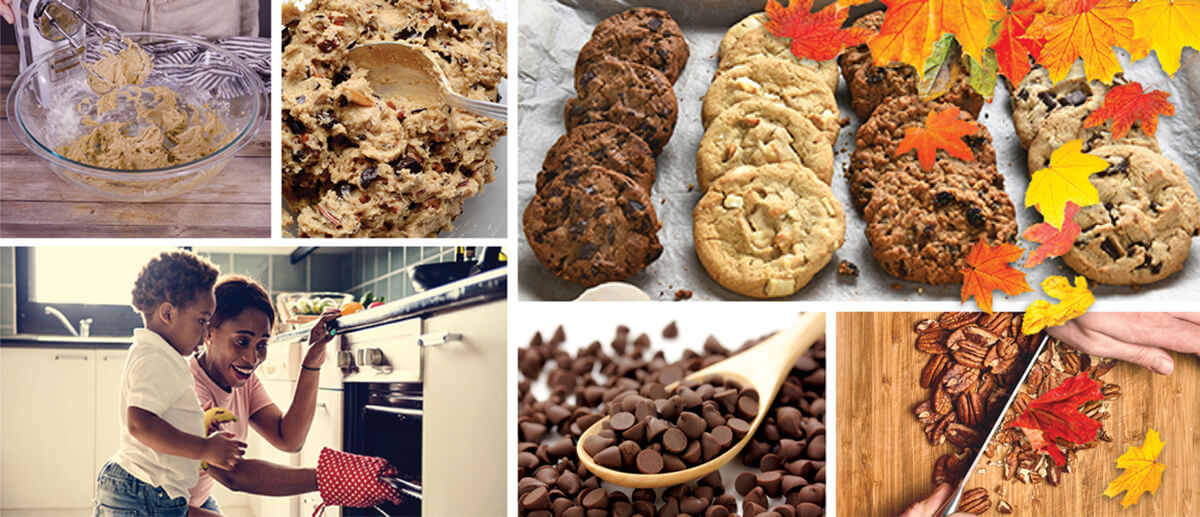 With this basic cookie recipe, you can add in your favorite candy or nut. The possibilities are endless!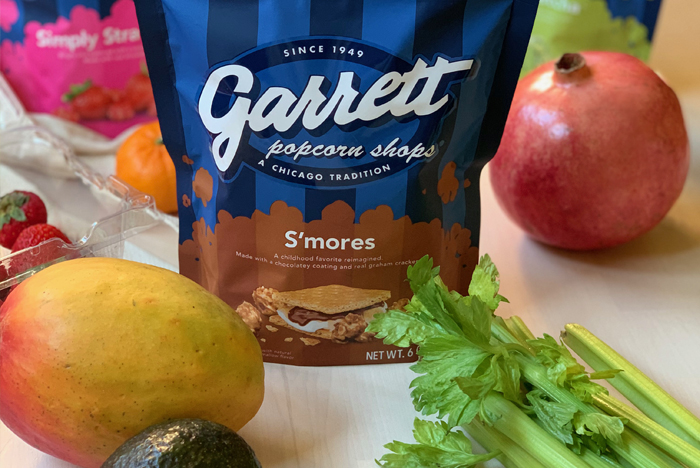 Popcorn is loud, crunchy, and eaten by the handful, immediately making us feel young at heart. It's easy to share. And finally, it lightens the mood as we lick our fingers and eventually find rogue kernels down our shirts.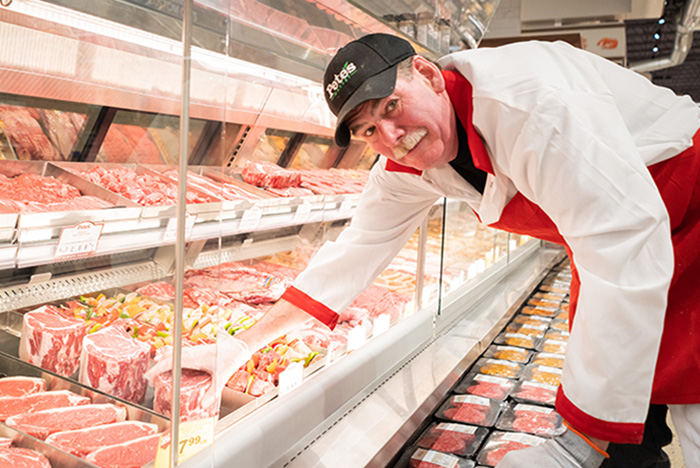 For meat lovers who enjoy cooking at home, quality beef offers a world of delicious opportunities. Whether grilled, roasted, or broiled, beef is versatile, nourishing, and satisfying. But broccoli beef stir-fry is quite different from pot roast, and both require a specific cut in order to be their best. To be blunt, knowing the nuances of beef cuts is critical to mastering the art of cooking them.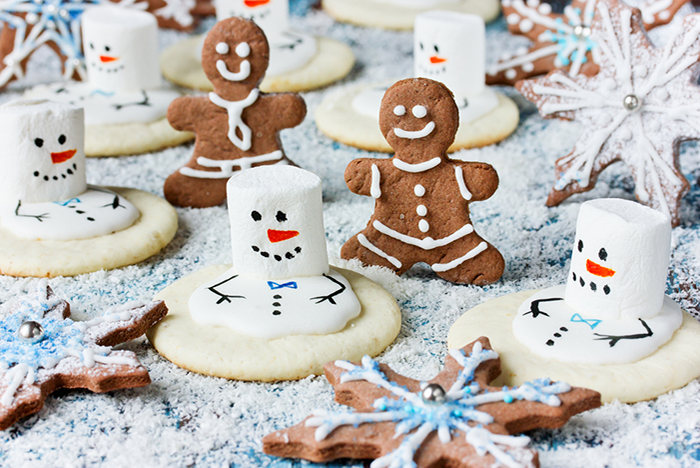 There are few greater joys than baking holiday cookies with kids. Wide eyes, joyous smiles, and family fun create precious memories, and delicious treats welcome the season! Pete's Market has everything you need to fill up your pantry with baking essentials, but we're also here to offer a little inspiration.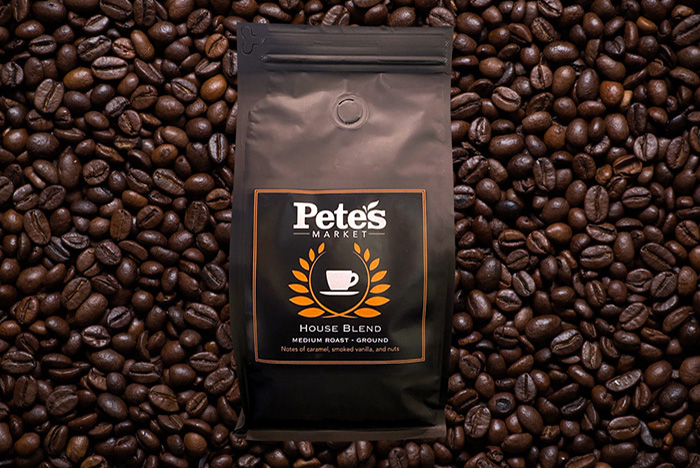 Whether you wake up before the sun or roll out of bed mid-morning, chances are (if you're like us) you can't get started without that first cup of coffee. Hot or iced, dressed-up or black, the essential cup of joe is near and dear to millions of people each day.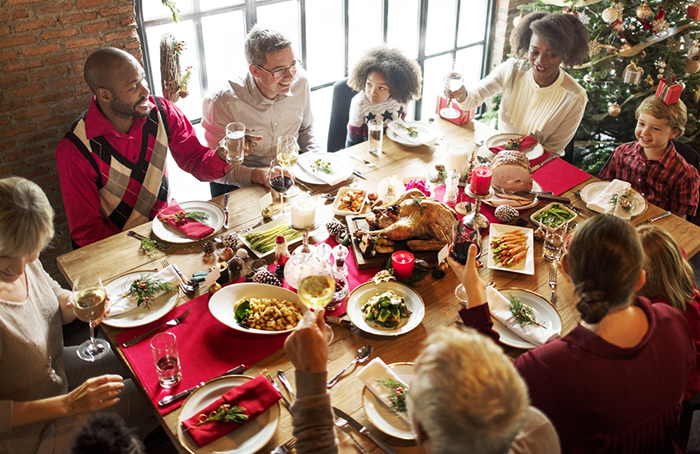 It's a universal truth: good food makes the holidays shine. It's why we toil away for hours in the kitchen on Thanksgiving, making sure everything is just right. We lay out a big spread for Christmas, Hanukkah, Kwanza – however we choose to celebrate – because nothing brings us together like a comforting meal. But for all the magic and joy of the season, putting on a big dinner for family can sometimes awaken our inner-Grinch.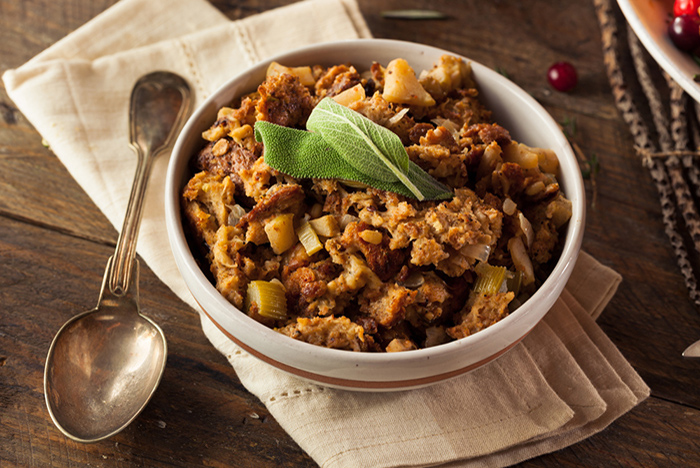 Thanksgiving traditions are sacred, and messing with family recipes can be tricky business. Tricky, but not impossible. Perhaps there's been a changing of the guard, and YOU are now in charge of the meal. Or, maybe there's been an uprising; one where the adult siblings are finally putting their foot down against Mom adding ginger ale to the yams.
Pages