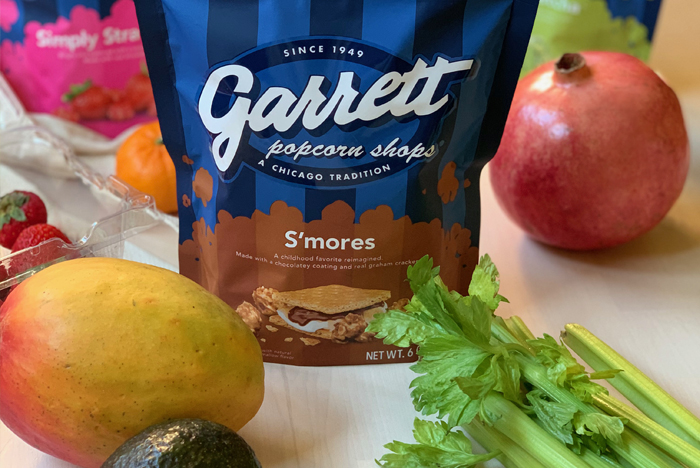 Burnt Out? Swap It Out!
What snack did you burn out on in 2020? Chips? Pretzels? Cookies? Sourdough bread? Are you still eating it, even though it's long since lost its magic? Make the swap, and add some popcorn to your routine.
 
If you weren't already leveraging popcorn's deliciousness to help get you through this freaky period – now is a great time to start. In fact, shaking up your family's snack-game will conjure up those precious smiles that help make everything feel a bit better.
 
Popcorn is loud, crunchy, and eaten by the handful, immediately making us feel young at heart. It's easy to share. And finally, it lightens the mood as we lick our fingers and eventually find rogue kernels down our shirts. Just a few bags of mouthwatering popcorn could start a joyous evening in your household, and that's something we can certainly get behind.
Just in time for National Popcorn Day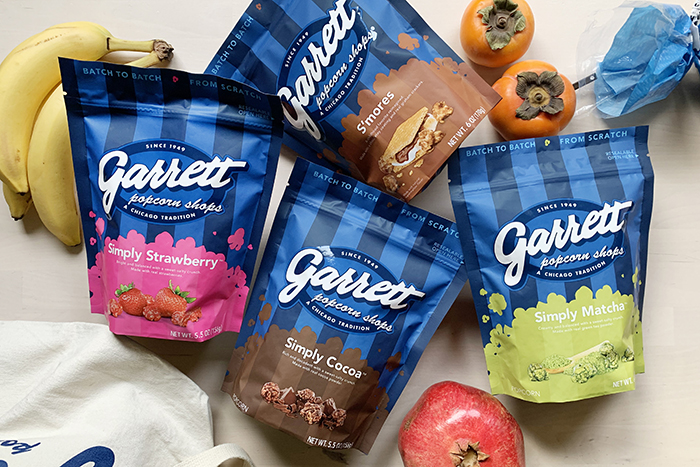 While its origins are still a bit of a mystery, National Popcorn Day seems to have been observed annually since at least 1988. After the year we've just had, we could all use National Popcorn Day to infuse a little joy into 2021, and fortunately, it's happening right around the corner on January 19th! Celebrating is easy – just eat your favorite flavor of popcorn, and post photos using the hashtag #NationalPopcornDay. Be sure to tag @PetesFreshMarket and @GarrettPopcorn on Facebook and Instagram so we can all share our love of popcorn together!
 
January 19th is also the perfect excuse to branch out and try something other than Orville Redenbacher or Skinny Pop. Pete's Market is making it easier than ever, as we've just partnered with another Chicago institution: Garrett Popcorn! Yes, the same Garrett Popcorn sold in the stores downtown with lines wrapped around the building. Did you know that Garrett customers were the first to combine caramel corn with cheddar popcorn, and they did it right here in the Windy City back in 1949? Now widely known as the Garrett Mix®, this delightful blending of caramel and cheese wasn't officially added to their popcorn menu until 1977. It remains a Chicago staple to this day.
 
In the spirit of creativity and adventure, Garrett's has added four additional creations, all of which are available at your local Pete's Market: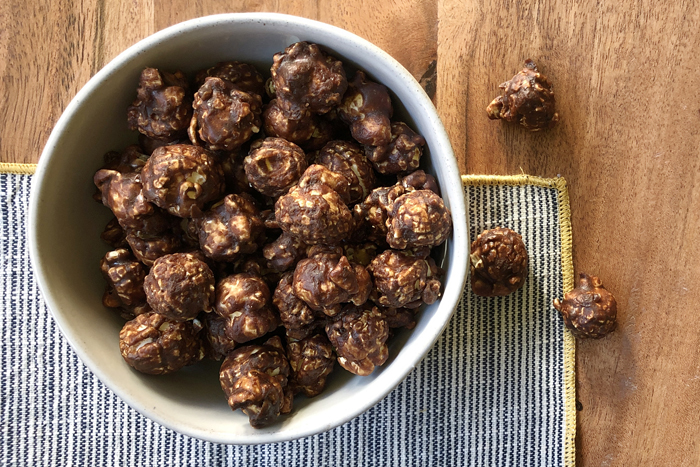 Simply Cocoa
Garrett's world-famous CaramelCrisp® popcorn, infused with real cocoa powder. It's a chocolatey spin on the signature crunch we all know and love. Need we say more?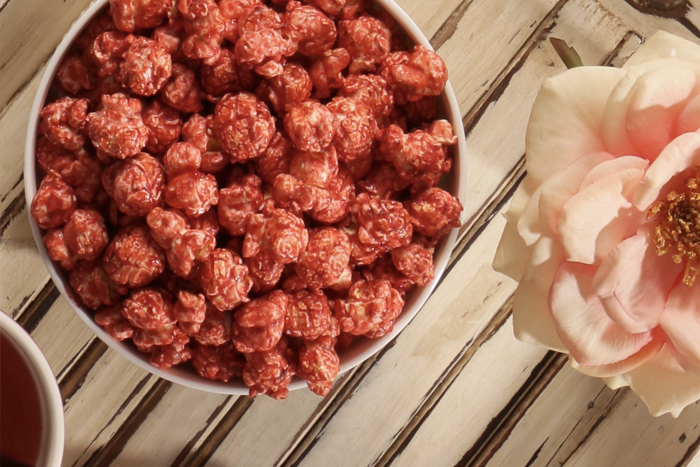 Simply Strawberry
Bound to be your berry favorite: enjoy this twist on CaramelCrisp® with real freeze-dried strawberries. This ideal blend of fruity and crunchy satisfies the cravings we never knew we had.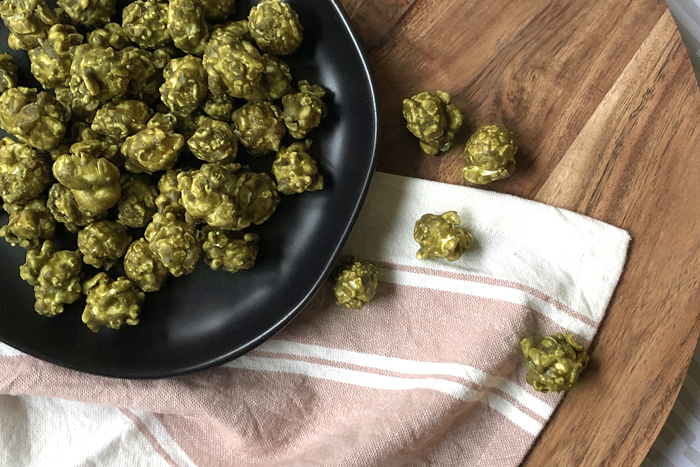 Simply Matcha
This is what National Popcorn Day is all about… thinking outside the box! Try this perfectly-balanced Garrett's creation that infuses real matcha (green tea) with premium popcorn. Not too sweet, not too salty… just the right amount of both.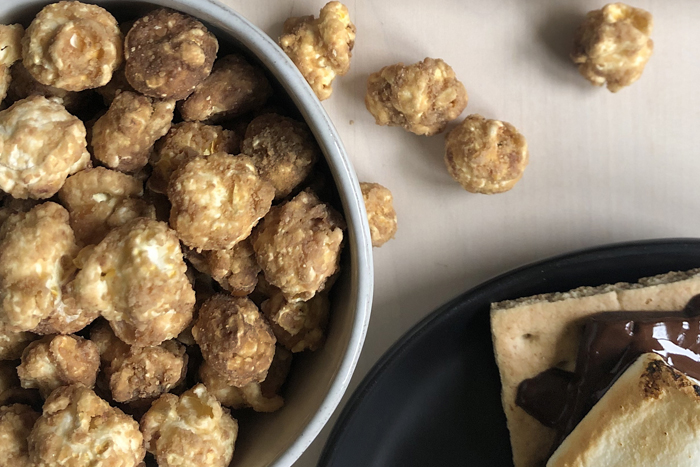 S'mores
A childhood classic, re-imagined by the head chef in Garrett's Chicago kitchen. Chocolate, marshmallow flavor, real graham crackers, and popcorn. What's not to love?
 
Don't miss out on these amazing new Garrett Popcorn recipes, only available to the Chicagoland market. All four are made exactly like the popcorn in the Garrett shops: hand-mixed in copper kettles and prepared in small batches. Stop by your local Pete's Market today, bring a bag home to the fam, and let the good times roll!  Speaking of good times… 
Super Bowl, Valentine's Day, & Beyond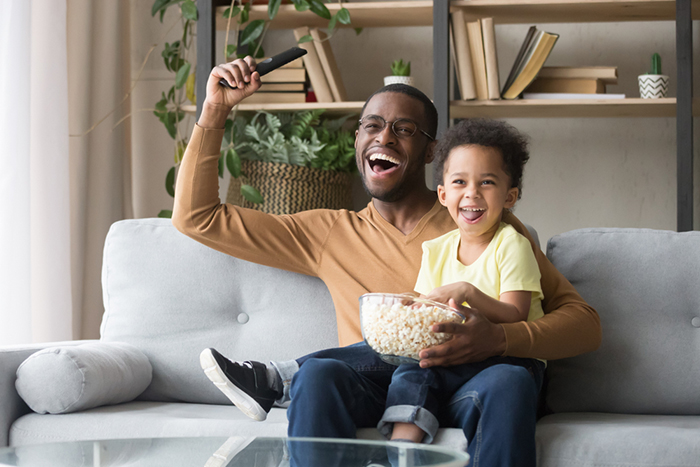 "The Big Game" is February 7th. Whether you're celebrating an endzone run or stress-eating as you watch the team setup for a field goal, you'll want to include snacks that will be the envy of every virtual watch party.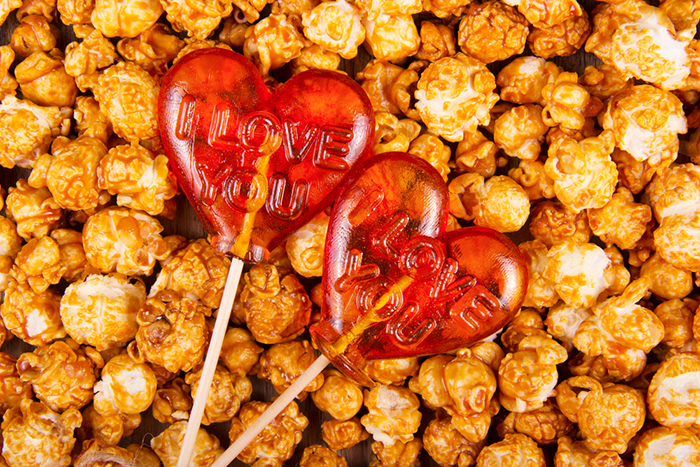 Exactly one week later is Valentine's Day (February 14th), so consider giving popcorn as a gift: a lighthearted and delicious surprise for your significant other. With so many new and exciting flavors now available, the popcorn lovefest can extend way beyond February.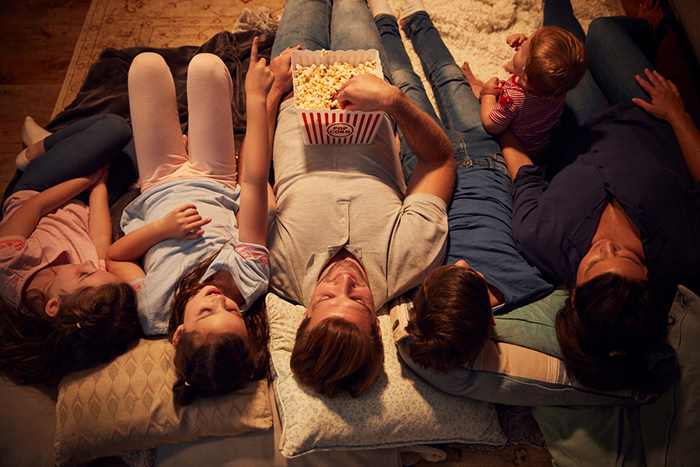 For example, what else goes together more perfectly than movies and popcorn? While the future of theaters may be uncertain, you can still make that digitally streamed movie feel like an in-theater experience. Pump up the surround sound, dim the lights, and make sure you have plenty of popcorn for your next home movie night. If it helps enhance the experience, have the kids man the concession stand and collect movie tickets before showtime.
 
 
Pete's Market is proud to carry all your popcorn favorites, including the coveted new recipes from Garrett Popcorn. Happy #NationalPopcornDay. Pop 'til you drop!