Bring freshness to your busy life with Pete's pre-packed salads!
Spring is on its way! March has many great vegetables that are in season, and Pete's Market is known for it s fresh produce. Our pre-packed salads offer a variety of tasty fruits and vegetables prepared just for you.
SPRING COLORING PAGES
Grab your crayons, colored pencils, or markers, and download our Spring coloring pages. Just click on the one you want to download and get coloring! Hang them around your house to get in the mood for Spring.

SPRING CLEANING
Try making your own natural cleaning supplies!
We know you want the best for your family. Try making some of these natural cleaners with ingredients from your local Pete's Market!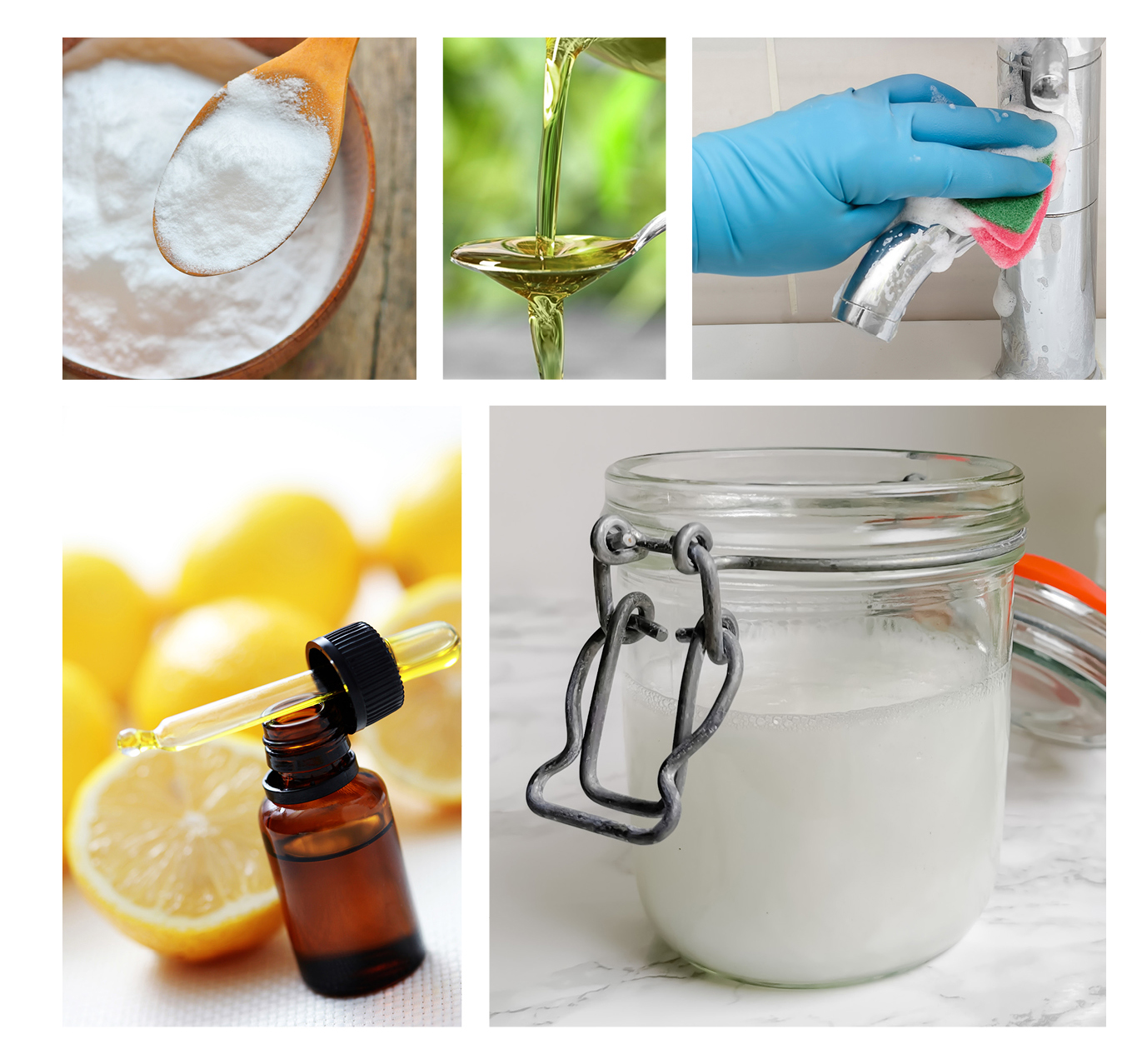 Bathroom Cleaner
3/4 cup Baking Soda     
1/4 cup Castile Soap     
1 tbsp Water     
15 drops Lemon Essential Oil
Mix together ingredients until well blended into a paste. Store in a glass container with lid.
Place on the area that needs to be cleaned. For tough spots, leave on for a few minutes. Scrub with a cloth and hot water.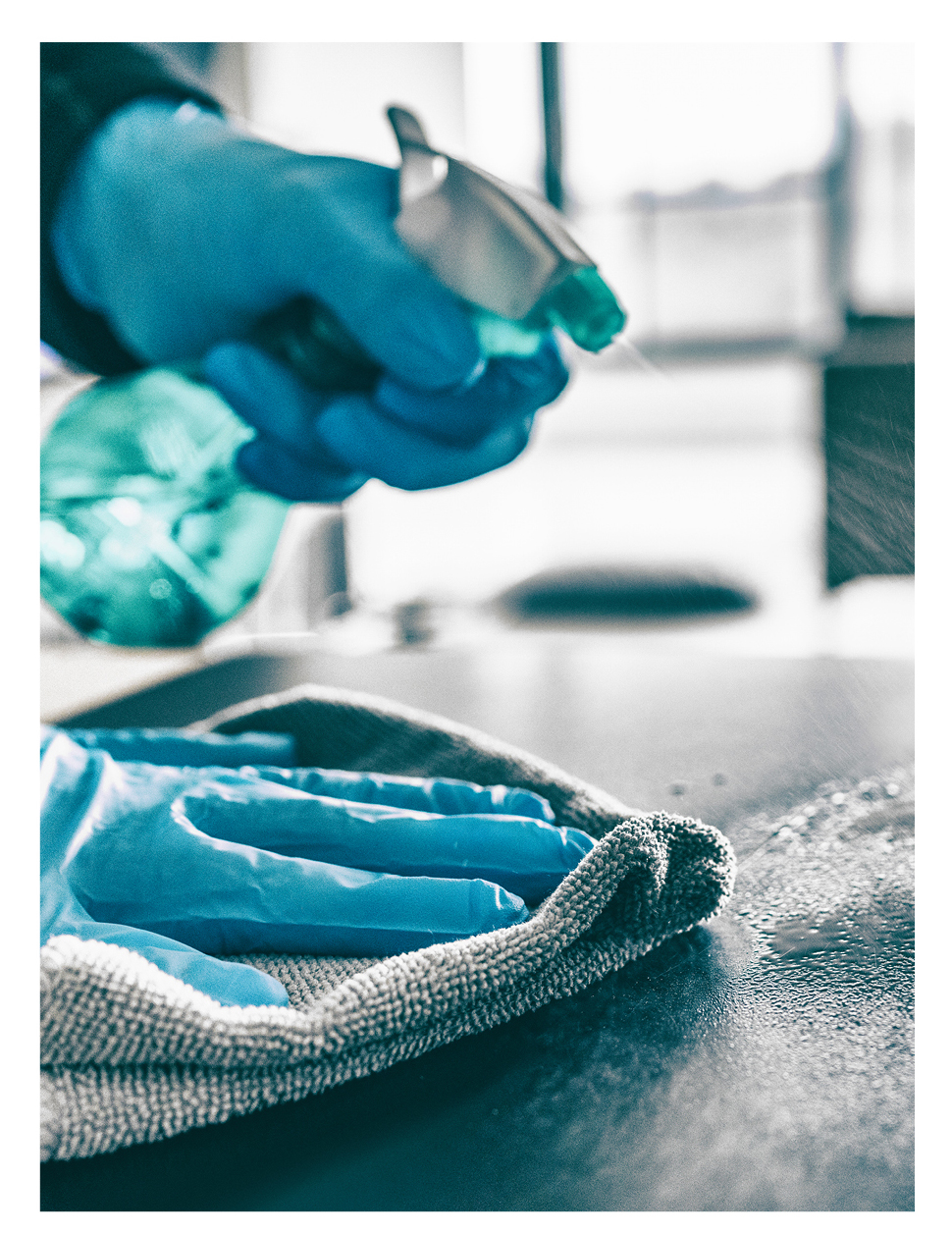 All-Purpose Cleaner
1/4 cup Vinegar     
Water     
15 drops Essential Oils     
16 oz Spray Bottle
Pour 1/4 cup of vinegar and 15 drops essential oils in a 16 oz spray bottle. Fill the bottle with water, put on the sprayer lid, tighten, and shake.
It's ready to use on all surfaces!
PETE'S MARKET SALAD BAR
Stop in Pete's Market and visit our salad bar!
We have many fresh fruits and vegetables on our salad bar to create your own salad, or try one of our freshly made salads for lunch or dinner. Pete's Market has options that can satisfy any appetite!