Pete's Blog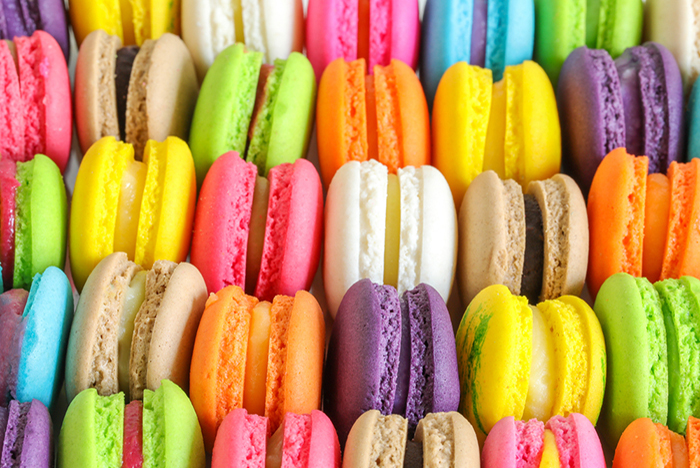 Show of hands, how many of you reply to the question "What's for dessert?" by saying, "I think we still have some cookies in the pantry." If this sounds familiar, you're in luck. We've pulled together a list of incredible and unconventional dessert ideas that involve zero cooking or prep.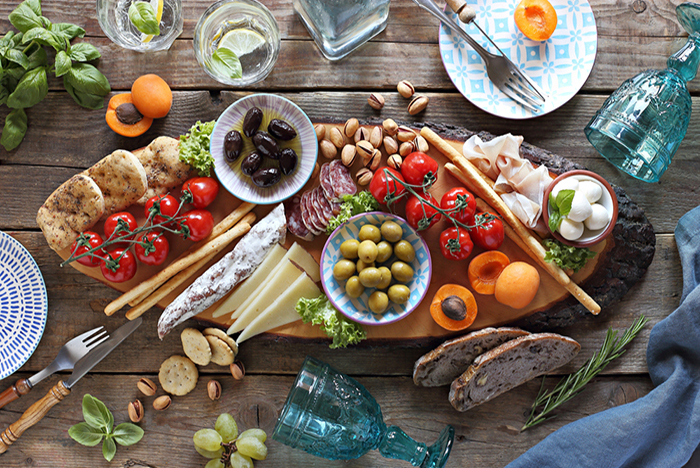 Imagine your next get-together… you're unveiling a gorgeous charcuterie board including mini toasts, marinated artichokes, prosciutto, and French brie cheese. Friends gather as they fawn over your creation, paying particular attention to the roasted cashews and sun-dried tomatoes you used to fill in the empty spaces.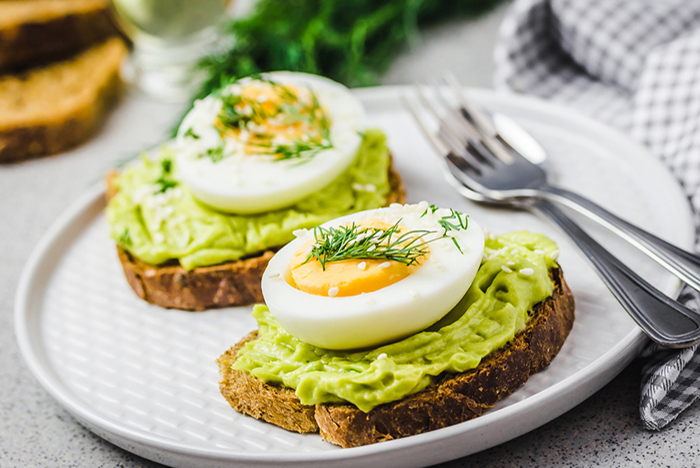 Pete's Market is known throughout Chicagoland for its ready-made dishes and to-go meals, but did you know we make our own guacamole too? Yes, the centuries-old Aztec party-spread made from avocado and spices has been perfected right here in the Windy City.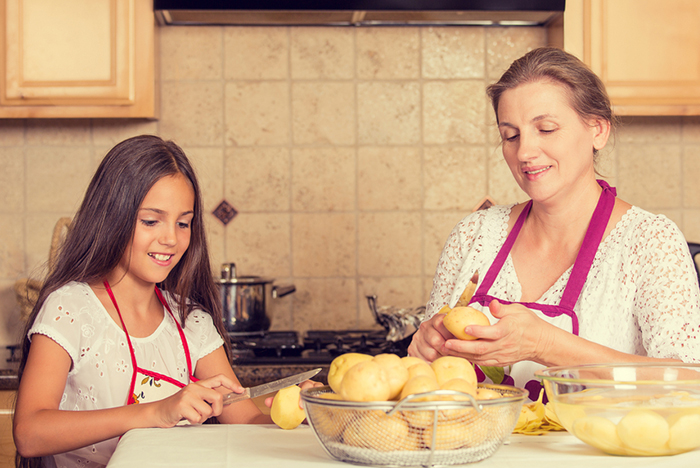 It happens all too often during your routine grocery shopping. You grab a bag of potatoes with big plans. You're not sure what those plans are, but you're going to Google them when you get home and turn those potatoes into magic. A week later, you realize that you still have the potatoes, and you'd better cook them before they go bad. So, you quickly dice, season, bake and serve, once again abandoning your quest for true greatness.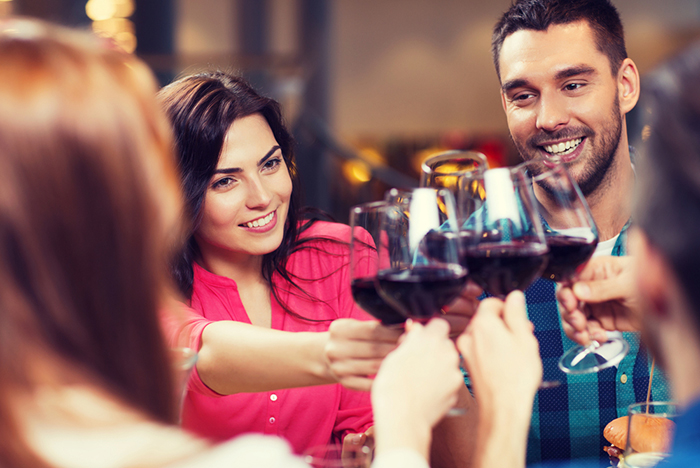 August 28th is National Red Wine Day, which begs the question "What does that actually mean for those of us who don't know anything about wine?" At Pete's Market, we're big supporters of any "holiday" that celebrates food and drink… so our advice is to open a bottle of red wine with dinner and let your social network know you've popped the cork on #NationalRedWineDay.
When it comes to picking out fruits and veggies at the grocery store, most people know the basics: slightly greener bananas will ripen slowly at home, ripe avocados should be semi-firm (with a little give when pressed), and so on. As a general rule, shoppers look for colorful, fragrant, bruise-free produce. While Pete's Market meets and exceeds this standard for our customers, we like offering more than you expect.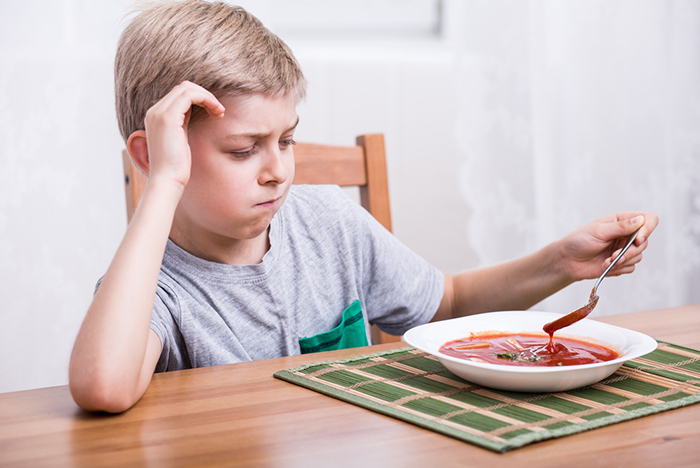 Parenting kids is a joy and a privilege but at times can be challenging. It requires an abundance of love, patience, and the ability to get creative when dealing with roadblocks. When our little ones are running with scissors, we quickly step in and explain the dangers of self-impalement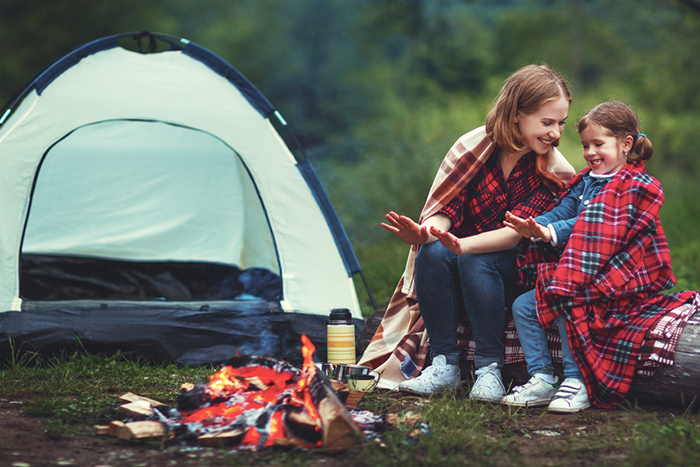 Many of our 2020 summer plans went up in smoke because of the COVID-19 pandemic. We were told to isolate and social distance, which meant vacations and family reunions would have to be postponed.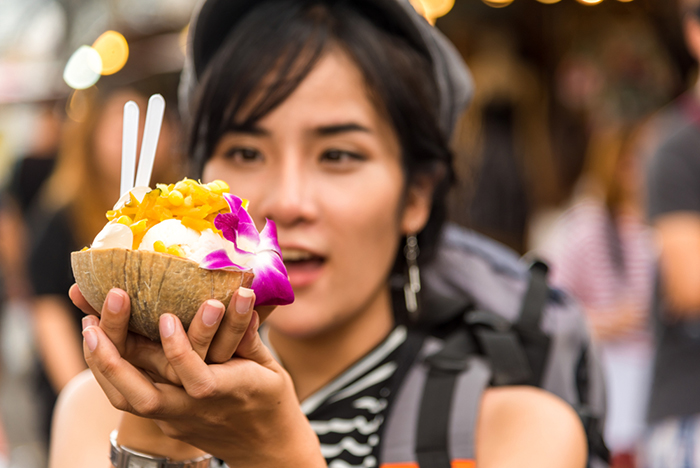 We all scream for ice cream, but when it comes to favorite flavors, people tend to be on different wavelengths. Team chocolate agrees to disagree with team strawberry, while disciples of butter pecan tolerate the simple loyalties of the "plain vanilla" contingent.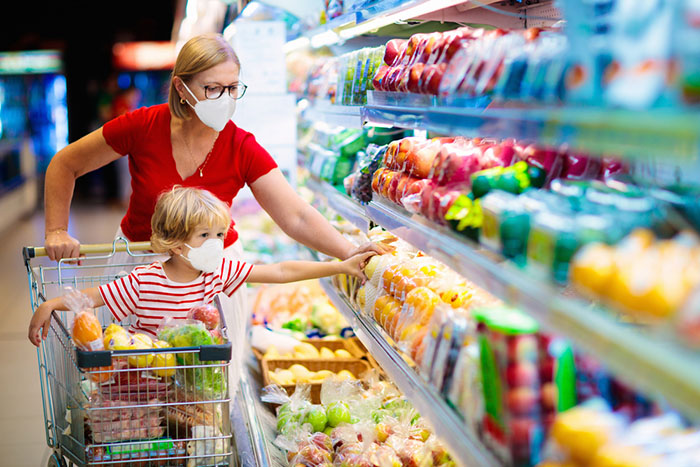 Since the beginning of our country's unprecedented COVID-19 lockdown, many Americans have been forced to re-evaluate how they tackle everyday meals. Some who previously relied on carry-out as their go-to method suddenly found themselves putting more of their pan into the pandemic. Out of an abundance of caution, cooking at home has seen a big comeback – leaving us all wondering if whipping up the majority of our own meals is now "the new normal."
Pages